Your First Visit
Our Family Can't Wait to Meet Yours
As a special member of our family at Redemption Orthodontics, your family will enjoy the best possible treatments using the latest technology.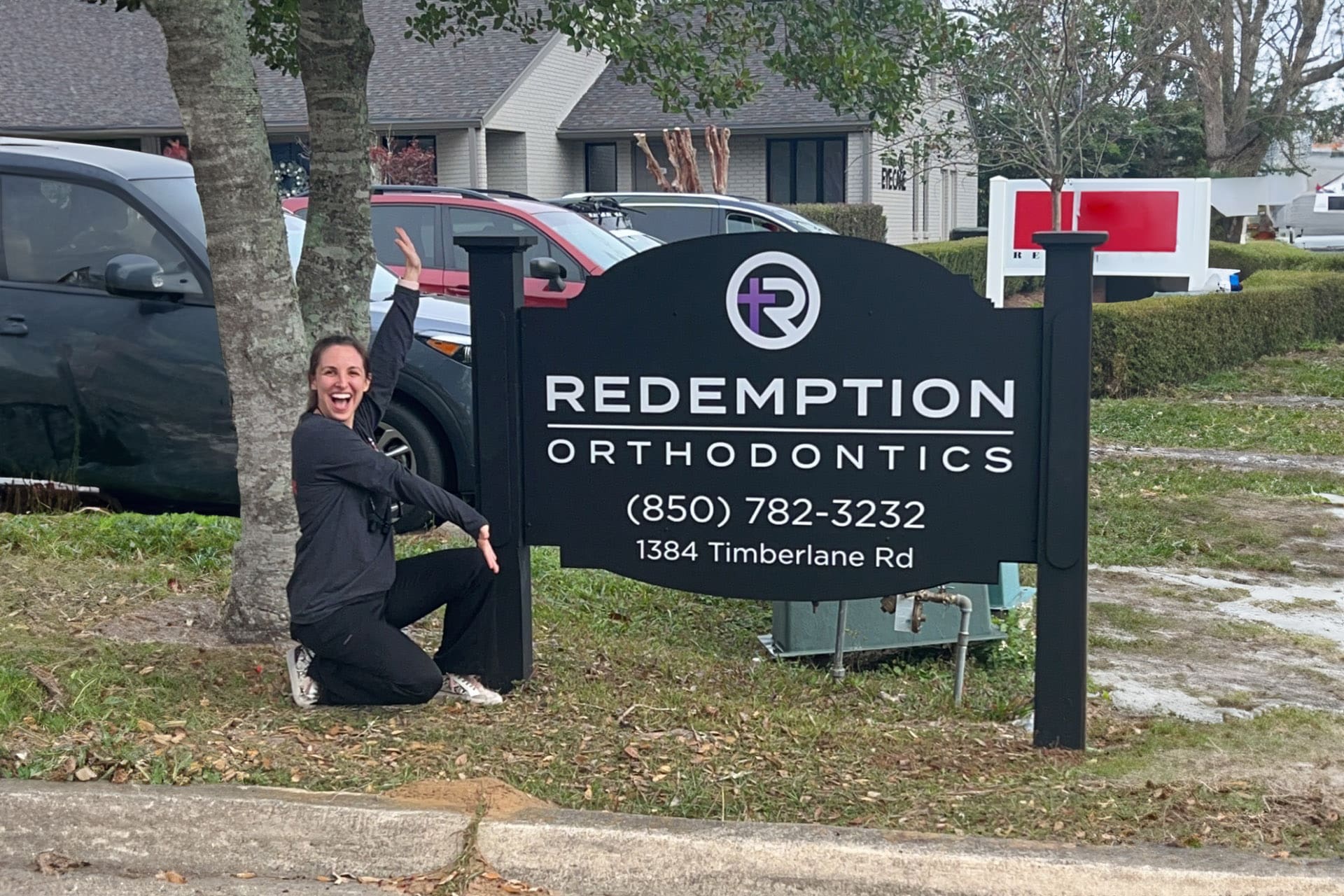 What to Expect at Your First Visit
Our greatest goal is to give you the healthy, straight, and beautiful smile you've always wanted. Redemption Orthodontics will work with you every step of the way to make sure your care is as rewarding as possible.
Redemption Orthodontics uses the latest technology and offers various safe and gentle treatment options to give you the customized, individual care you deserve.
Discuss Your Goals & Concerns
Your first free consultation lets you meet our team, learn more about orthodontics, and discuss your unique concerns and goals.
Dr. Michael or Dr. Taylor will conduct a thorough examination of your teeth and mouth to determine which treatment options best meet your needs.
We'll make orthodontic records, consisting of a scan of your teeth and digital radiographs or photographs of your face and teeth to help us design a treatment plan customized just for you.
Redemption Orthodontics strives to ensure aligning your teeth is as easy as possible. After your free orthodontic consultation, you are able to get started the same day in either braces or Invisalign.
Our practice will work with you to ensure your appointments are as convenient as possible.
Financial Info
Personalized Treatments, Personalized Payments
At Redemption Orthodontics, our goal is to give you great value for a reasonable price.
How Much Does Treatment Cost?
The cost of your orthodontic treatment depends on your unique needs and treatment plan. Drs. Michael and Taylor Vracar will work with you to create a payment plan that fits your budget, and you'll know exactly what to expect before beginning treatment.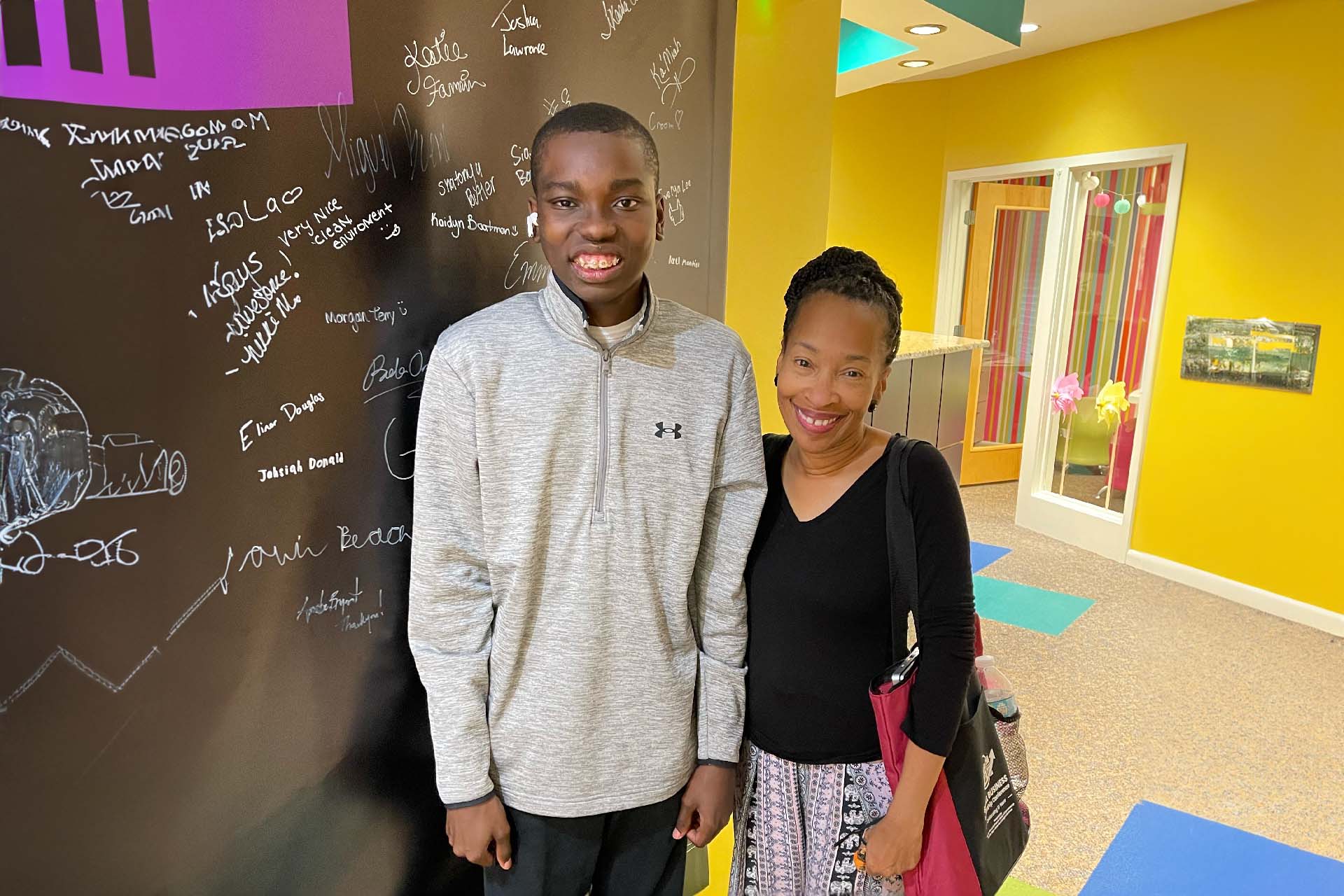 Orthodontic Insurance
Our Redemption Orthodontics office team can help you file insurance claims and paperwork if your insurance benefits cover any portion of your orthodontic treatment.
If you have insurance that does cover any portion of your orthodontic treatment, we're always willing to help you discover your benefits before you even come to your first free consultation.