Redeeming Your Smile
With our expertise and personal care, Dr. Michael and Dr. Taylor have the tools and methods to help you get the smile of your dreams. Our office in Tallahassee, FL, is ready to help you rediscover your smile.
Expert Training
Dr. Michael and Dr. Taylor both have extensive and accomplished backgrounds in dentistry. They combine the latest technology with their passion for the best care to help Tallahassee, FL, smile!
Dr. Michael's education includes a multi-student-athletic career at Daytona State College, graduating Cum Laude from the University of Florida, and three years of orthodontic training and residency. Dr. Michael is excited to work alongside his wife to help patients of all ages in Tallahassee discover the smiles they love!
Dr. Taylor is a board-certified orthodontist who graduated Magna Cum Laude from the University of Florida with a major in Food Science and Human Nutrition and a minor in Business Administration. She went on to attend the University of Florida College of Dentistry and graduated with High Research Honors.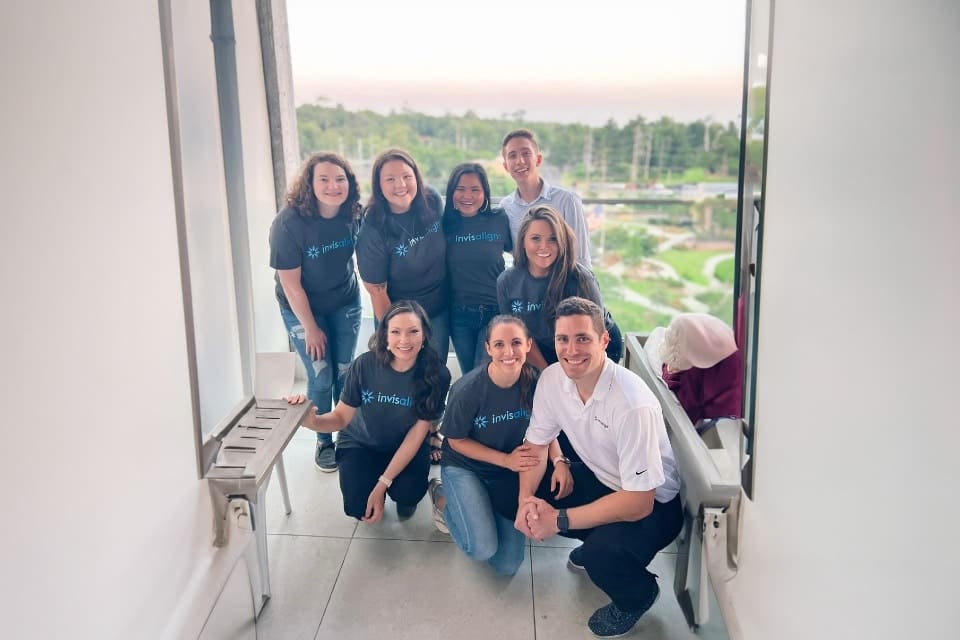 Personal Service
At Redemption Orthodontics, we want you to feel like family. From the moment you enter our office to your final retainer check appointment, our goal at Redemption Orthodontics is your complete satisfaction.
Dr. Michael or Dr. Taylor will review your photos and X-rays to find the best way to treat your unique orthodontic needs. Then you'll choose the type of treatment you want — Invisalign, traditional metal, or clear ceramic.
Our goal is to love and serve each person who walks through the doors of Redemption Orthodontics. Dr. Michael and Dr. Taylor will not only give you the smile of your dreams but the best comfort and care.
Comfortable Treatments
You and your family deserve treatment that makes you feel valued while correcting your bite and aligning your teeth. Dr. Michael and Dr. Taylor will help you find a treatment option that fits your lifestyle.
With so many options in modern treatment, take your pick between Invisalign, traditional braces, or clear braces — without any additional fees. You can even start treatment the day you walk into our office. We also offer teeth whitening to help your new smile glow.
At Redemption Orthodontics, we believe that our patients are beautiful, unique, worthy individuals, and your treatment should be as well.
Seminole Strong
We're proud to be the official orthodontist of the Florida State Seminoles!  Redemption Orthodontics and Florida State University are committed to strengthening the bond between its athletes, the community, and our young fans through our FSU Kids Club.
Flexible Payments
The cost of your orthodontic treatment depends on your unique needs and treatment plan. Drs. Michael and Taylor Vracar will work with you to create a payment plan that fits your budget, and you'll know exactly what to expect before beginning treatment.
After we've determined your insurance coverage and filed it for you, we'll sit down and come up with a monthly payment plan that fits your family's budget.
Convenient Location
We proudly serve orthodontic patients of all ages from our positive, welcoming, and relaxing office in Tallahassee, FL, and the surrounding areas. That means great orthodontic care is only a few minutes from your home, work, or school.