At Redemption Orthodontics, you can choose traditional braces, clear braces, or Invisalign — without any additional fees!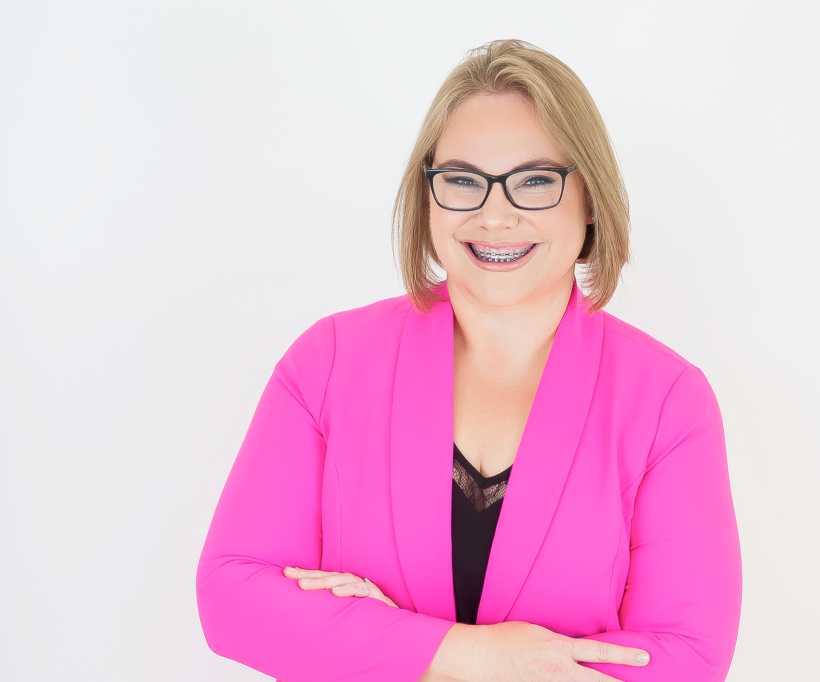 Today's braces are smaller and lighter than ever before and are still just as effective at correcting a wide range of orthodontic issues.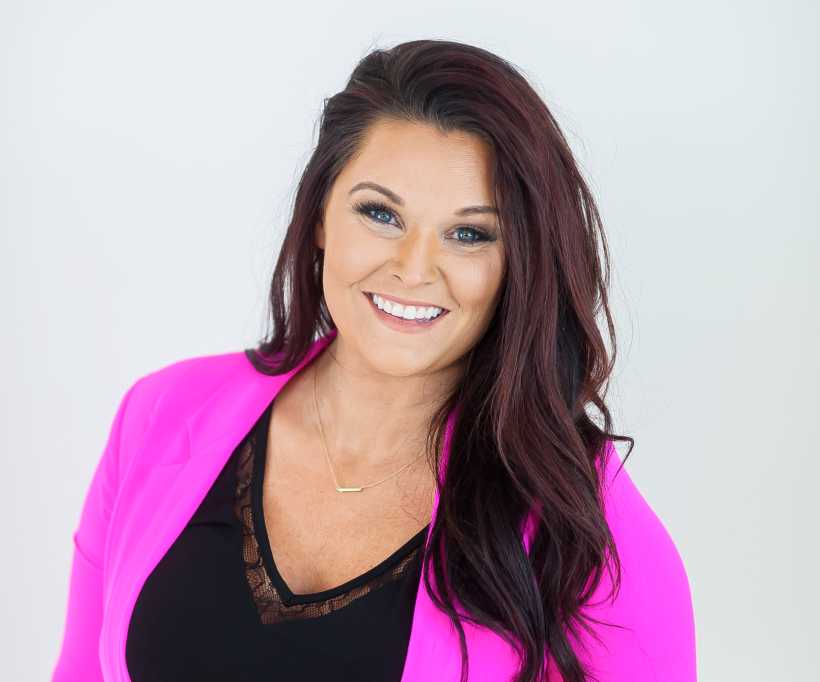 Invisalign can give you the same stunning results as braces without any food restrictions or changes to your daily routine.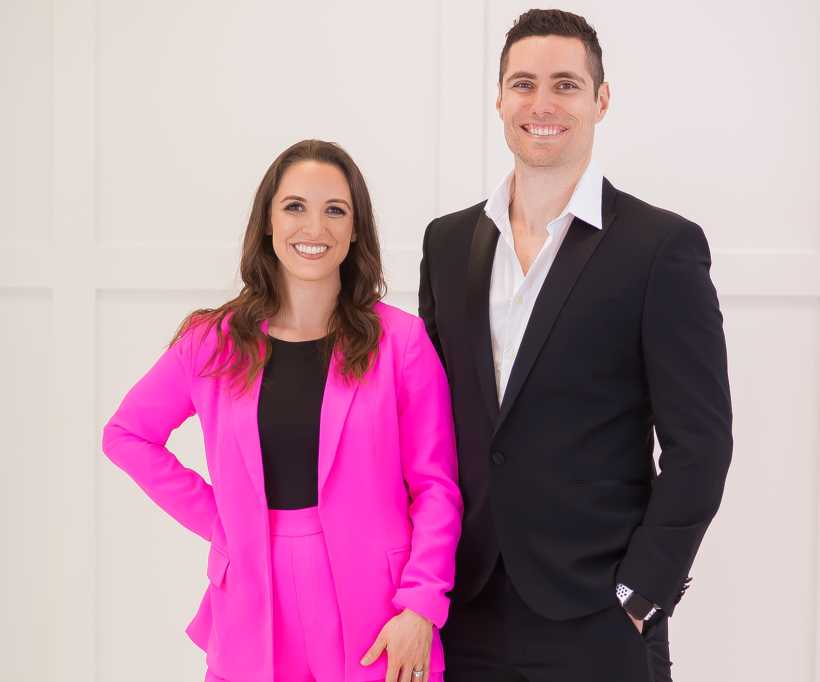 A successful orthodontic treatment approach is designed to impact all aspects of your smile, not just straightening teeth!