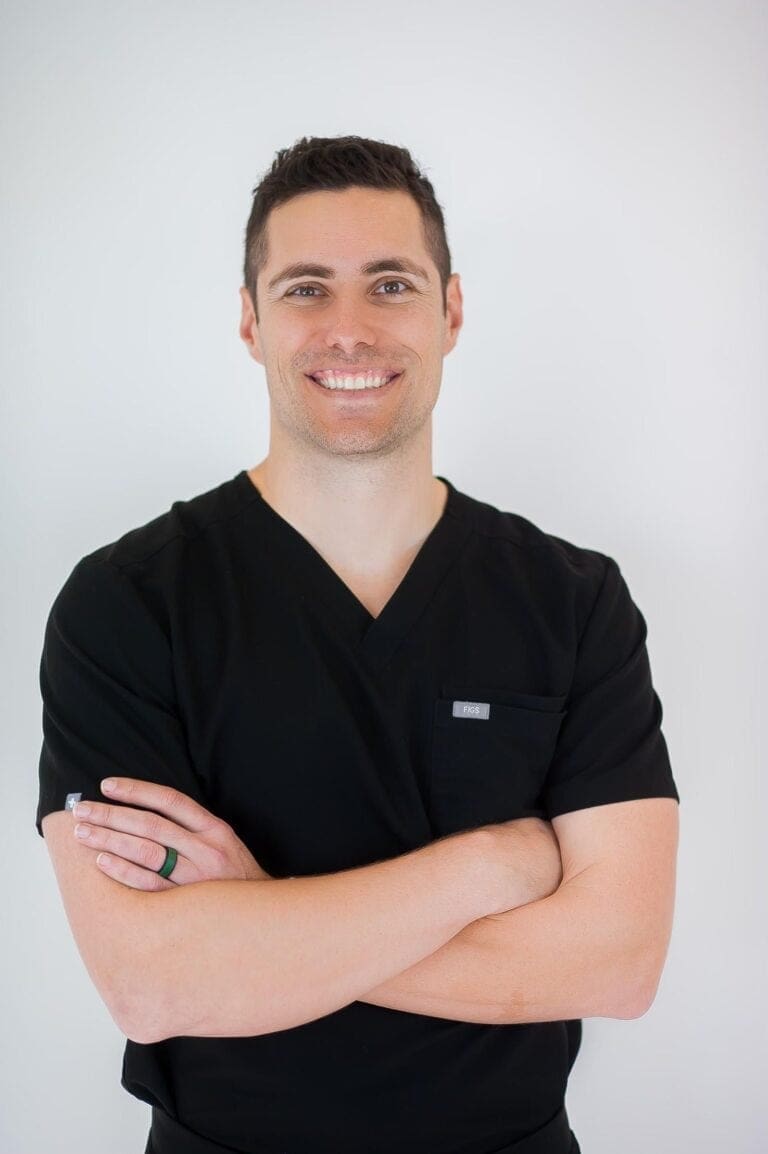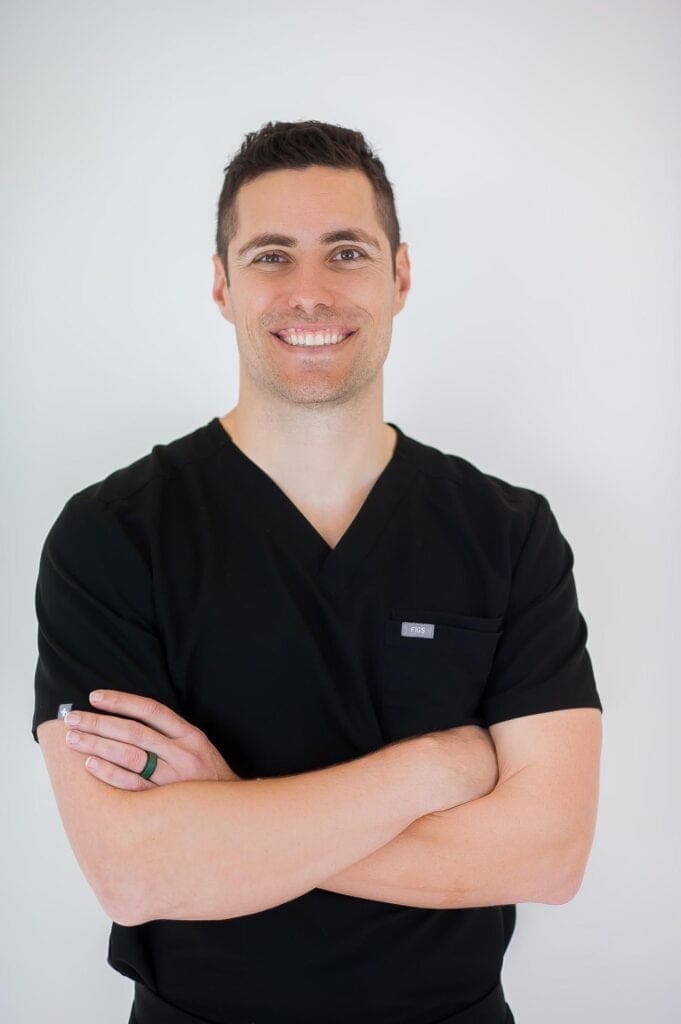 Meet Dr. Michael Vracar
Originally from Debary, FL, Dr. Michael Vracar loves the hundreds of thousands of redemption stories that live and breathe in Tallahassee. He is so grateful to get to meet them, serve them, love them, and learn from them each and every day.
Dr. Michael has an extensive background in dentistry, making him uniquely qualified to provide comprehensive treatment to smiles of all ages!
Dr. Michael played baseball at Daytona State College, where he played for the National All-American team and won numerous scholar-athlete awards. He then transferred to the University of Florida, where he graduated Cum Laude with a Bachelors's in Biology.
Dr. Michael went on to attend the University of Florida College of Dentistry. There, he served alongside Dr. Taylor in the Christan Dental Society and the American Dental Association and received the L.D. Pankey Award and the Most Outstanding Tutor Award for his hard work and dedication.
After dental school, he worked at a dental practice in Tennessee. He was honored to hold an adjunct faculty member position at the University of Tennessee Health Science Center (as one of the youngest members to ever hold this position!). His office won an Office of the Year award, and Dr. Michael became an accomplished dentist before being inspired by his wife to return to school to become an orthodontist!
After 3 years of orthodontic training and residency, Dr. Michael is excited to work alongside his wife to help patients of all ages in Tallahassee discover the smiles they love!
Dr. Michael is honored to meet so many incredible families and to be a part of their lives during their time in treatment, and hopefully beyond! As a parent himself, he never takes for granted when another parent trusts him with treating their child's smile.
Each and every time he is called upon, he is incredibly honored to be trusted with the beautiful smiles of his patients and will never take that responsibility lightly. He believes that all of his patients are beautiful, unique, worthy creations and will always treat them as such.
Dr. Michael meets families where they are so he can show them how loved and valued they are. He wants to share and celebrate the redemption stories of anyone who is willing to share them! In short, he seeks to love and serve each person who walks through the doors of Redemption Orthodontics "just as Christ came not to be served, but to serve and give His life as a ransom for many."
As the Vracar family chef, Dr. Michael enjoys celebrating Shabbat, or the Sabbath, when he cooks a large feast to bring family and friends together to celebrate the work that Jesus has done to allow us to have fun and to peacefully rest alongside our loved ones.
When he isn't cooking feasts or training for and competing in triathlons with Dr. Taylor, Dr. Michael loves spending time with his kids and playing beach volleyball, exercising, leading Bible studies, going to church, trying new restaurants, and making "healthy" desserts.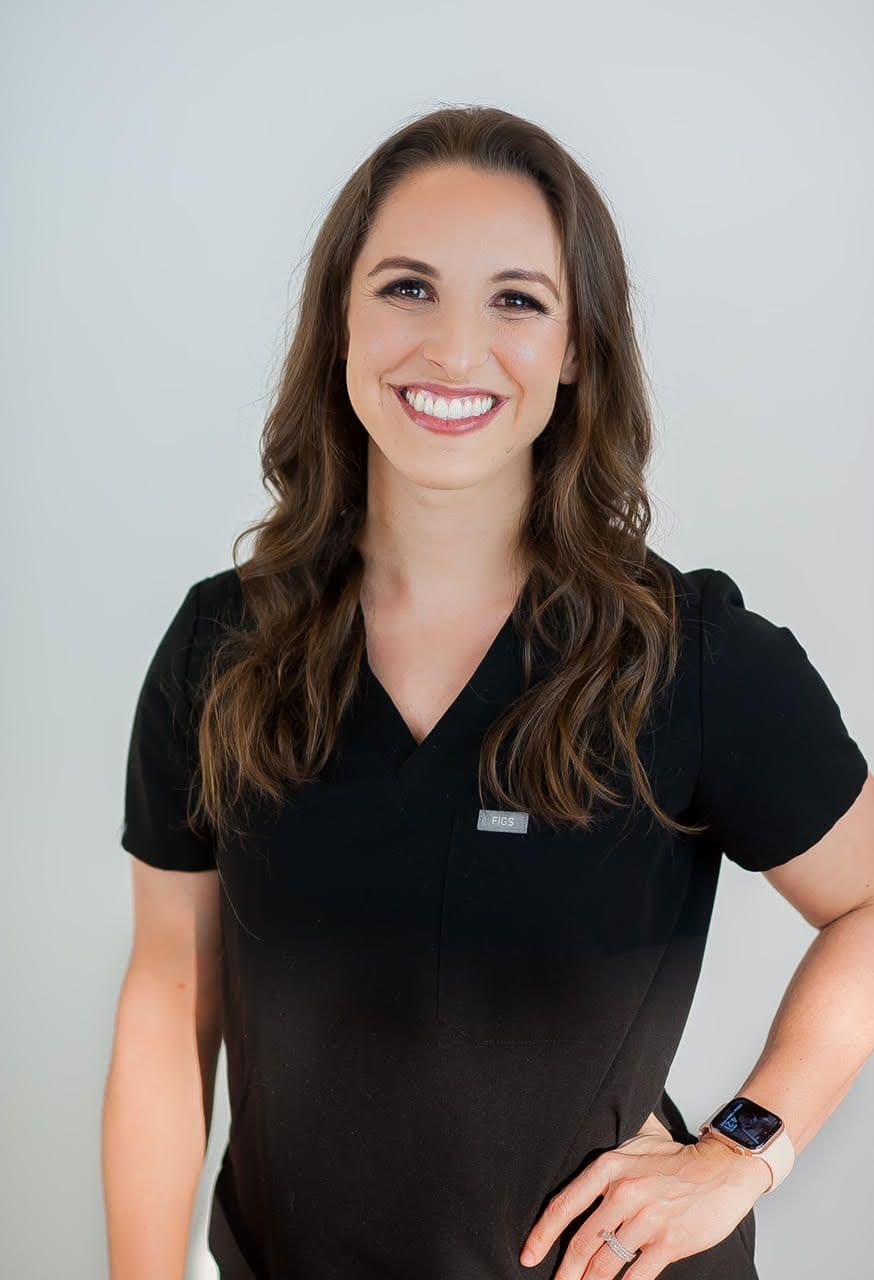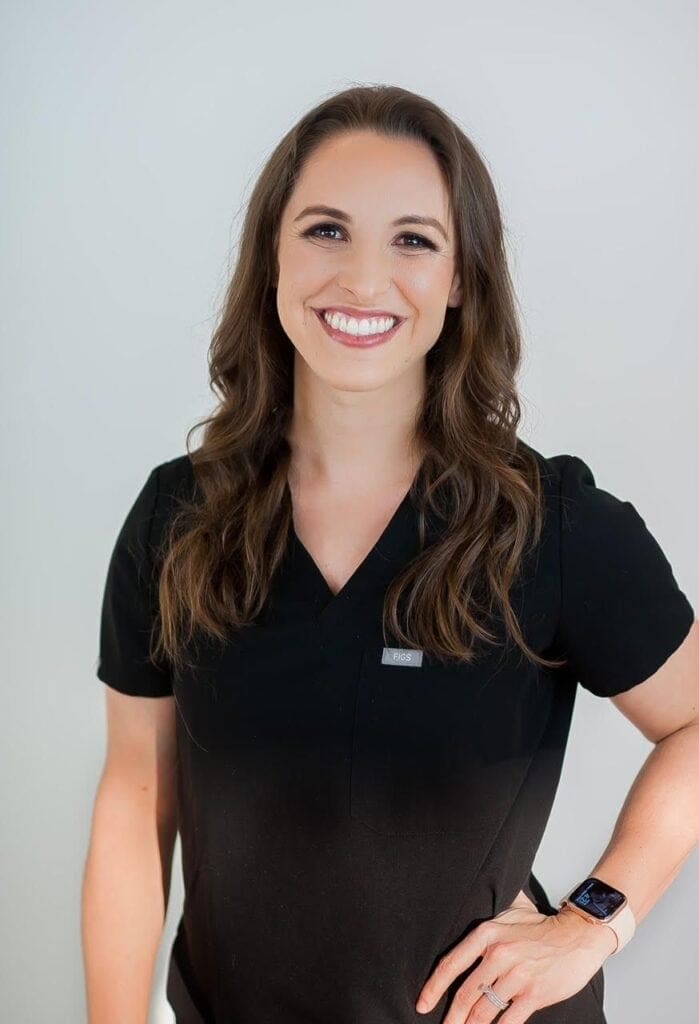 Meet Dr. Taylor Vracar
Dr. Taylor Vracar has lived in Florida for most of her life and is grateful for the opportunity to give back to the communities that have served her. She loves being able to meet, serve, love, and learn from people in these communities each and every day.
Dr. Taylor has an extensive and accomplished background in dentistry. As a board-certified orthodontist, she combines compassionate care with the latest technology to help Tallahassee, FL smile!