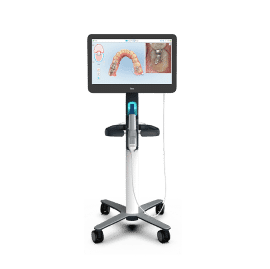 iTero
With the use of an iTero intraoral scanner, our orthodontists can show patients what their Invisalign treatment will look like before they even get it. The iTero intraoral scanner creates three-dimensional visual representations of a patient's oral cavity, teeth, and jaw structure, as well as any possible alignment issues. As a result of this advancement in orthodontic technology, patients will have a better understanding of their specific conditions and the best treatment options.
Saving time and enhancing the patient's experience, the iTero can complete a full scan in as little as 60 seconds, completely revolutionizing orthodontic treatments at Redemption Orthodontics. No more goop, gagging, or uncomfortable molds with this fully digital process!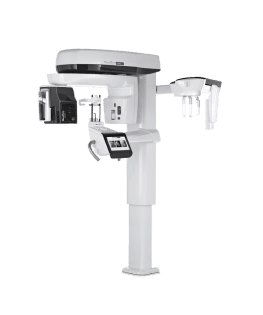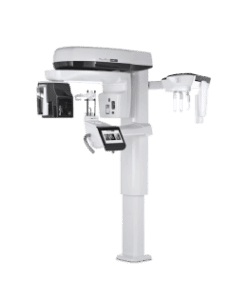 Digital X-Rays
Digital X-rays are powerful orthodontic devices that can reveal hidden dental problems, such as gum disease, tooth decay, and even certain tumors. They may also help alert us to any changes in your hard and soft tissues, which is another benefit of having them taken. Furthermore, digital X-rays are also very helpful for our orthodontists in monitoring the growth and development of their young patients' teeth and jaws.
In contrast to a traditional X-ray procedure, a digital X-ray is able to generate high-quality images of a patient's mouth and save them to a computer practically immediately after scanning. This device uses sensors linked to a computer to produce more distinct and clear grayscale images. When compared to the time-consuming procedure of developing film for X-rays, this new technology provides a significant reduction in processing time as well as more accurate images that can be stored conveniently and sent electronically.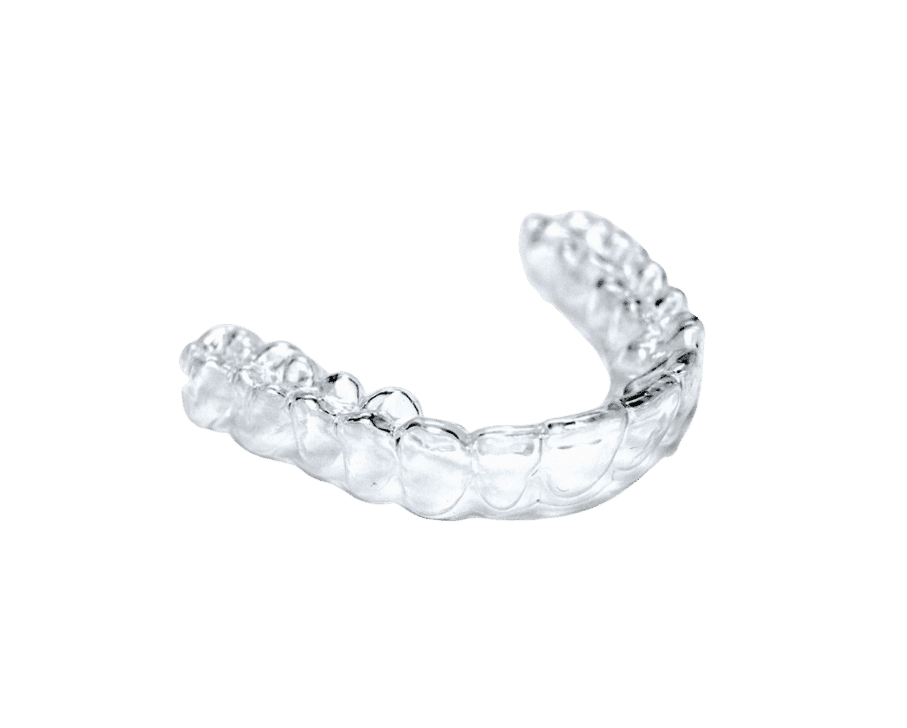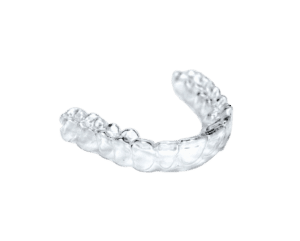 3D-Printed Appliances
3D-printed appliances have been around for a while, but because of their apparent advantages, their popularity has soared in recent years. This is especially true for the production of personalized dental appliances used to realign teeth or correct bite issues. For your custom oral appliance, our team uses state-of-the-art 3D digital scanning technology to produce the most realistic virtual model possible to ensure a comfortable, perfect fit.